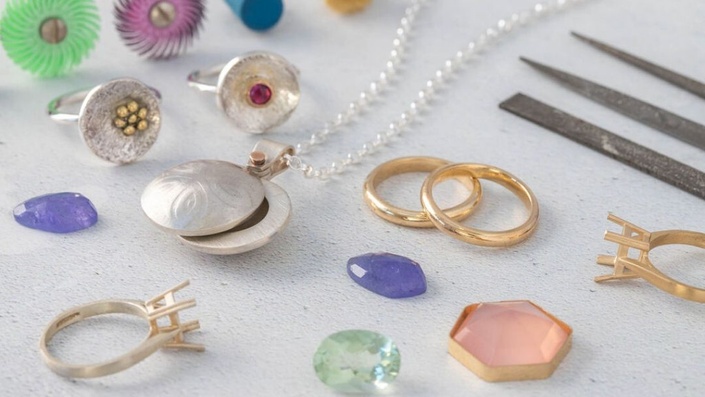 Diploma in Silver Jewellery Kits
Order your Diploma Kits for Tools & Materials Below
DIPLOMA TOOLS AND MATERIAL KITS NOW SOLD OUT
THERE ARE 5 SPACES LEFT ON THE DIPLOMA COURSE AS OF 7/7/2020 (TUITION ONLY)
---
Welcome to the payment page for the Diploma in Silver Jewellery TOOL & MATERIAL KITS only - please note you cannot purchase the course on this page you can see the links below for course enrolment.
If you have any trouble paying please get in touch with us [email protected]
To enrol on the course visit: https://learn.jewellersacademy.com/p/diploma-in-silver-jewellery

We look forward to welcoming you on to the Diploma starting September 2020

This course is certified by the London Jewellery School and delivered in partnership with Jewellers Academy.
Please note: Kits will be send out 2-3 weeks before the course starts
This course is closed for enrollment.