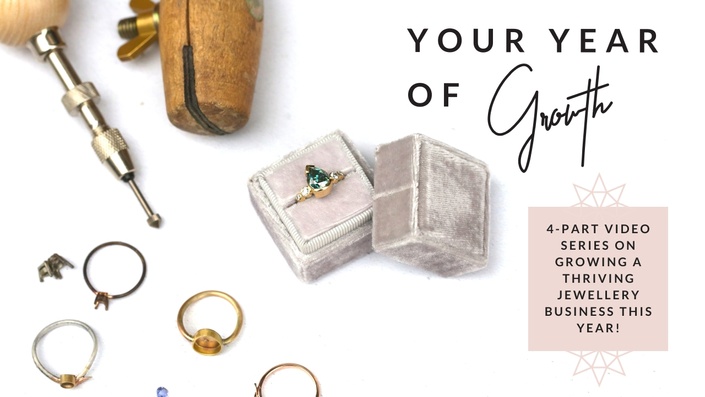 YOUR YEAR OF GROWTH
Make this the year you really give your all and grow the jewellery business of your dreams
Are you ready to really GO ALL IN and GROW your jewellery business this year?
Maybe you want to grow but don't know where to start?
Maybe you have a jewellery business you want to really scale?

Are you finally making this THE year to make this your full-time passion your business? Or grow beyond that to increase your sales and income?

If so this epic new video series will kick things off to the very best start!
Join me, Jessica Rose in this 4-part training that will help you get clarity on your goals for this year, unblock your barriers to growth, get balance in your work life and set a plan in motion to make this year your best one yet!
What is more it is completely FREE... so come and join in the fun...
EPISODES:

Trailer: Your Year of Growth: A Path to Running the Jewellery Business of your Dreams

Video 1: What do You Believe is Possible for You? Setting Those Goals
Video 2: What is Holding You Back? Unblocking the Barriers to Growth!
Video 3: The Vision Triangle: Making Plans
Video 4: This is How We Grow!

By the end of the video series you will have selected your goals, drafted a plan of how you can put the right action in your business over the next year to make real progress on your growth goals and next steps for staying accountable, supported and on top of your priorities in your business!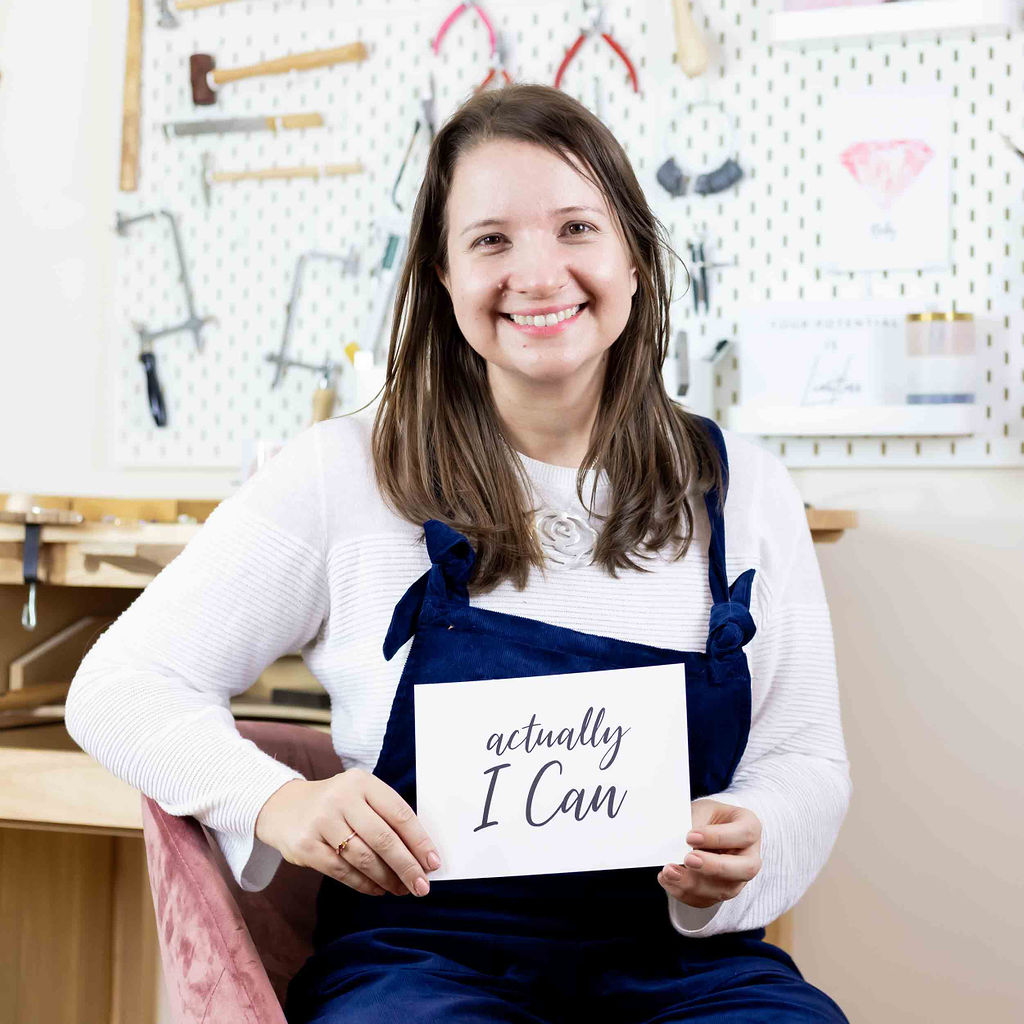 So the real question is.... are you ready to GROW?
If so sign up for free below to get full access to the course immediately!
I can't wait to see what you achieve with the right direction and focus in your business this year.
Remember Jewellers you are not alone, together we are stronger so LET'S DO THIS!