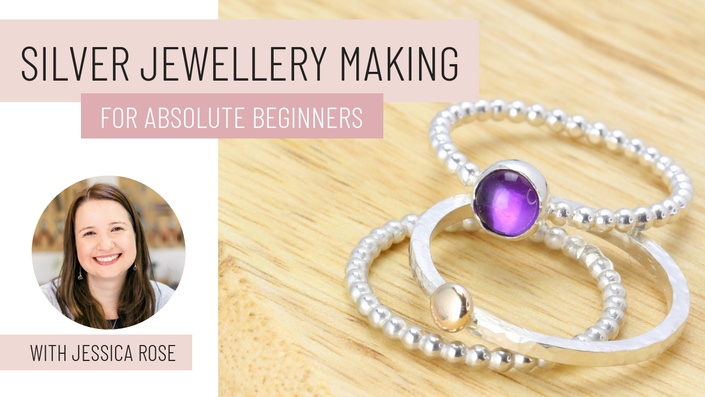 Silver Jewellery Making for Absolute Beginners FREE course
Get started making silver jewellery including the tools to use, how to make a stacking ring and bar necklace.
Hello and welcome!
Have you ever wanted to make silver jewellery from home but just don't know where to start?
If so then this course was made for you. I take you through the basics including ...

1. The tools and materials jewellers use to make silver jewellery and how to get set-up ready to make for yourself at home
2. Then we start making with a great beginners project, a silver stacked ring
3. Finally we make a pendant together in the form of a silver bar necklace
By the end of the course you will be able to go away and make some professional silver pieces (with practice) from home and if you want to start or grow a jewellery business this is a great way to get going!
Here are some examples of what you could make (please note stone setting isn't covered in this course but we do have a free course for that too! Take them together to make the stone set ring pictured).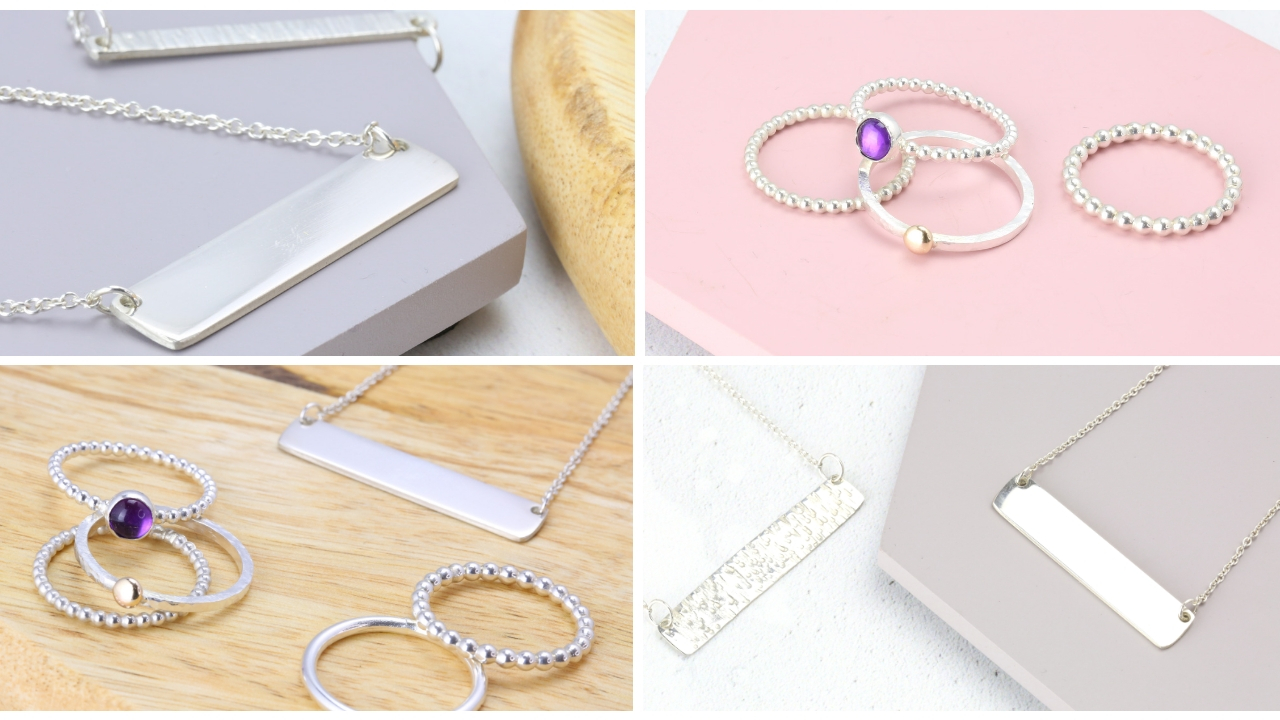 Your Instructor

Hi I'm Jessica, a jewellery designer-maker and the Founder of Jewellers Academy and of the award-winning London Jewellery School.
I am extremely passionate about jewellery making and spend most of my time supporting jewellers to run their own successful jewellery businesses. I am here to help you in any way I can with your jewellery making and look forward to learning more about you and your creations.
I would love to connect with you on Instagram: https://www.instagram.com/jewellersacademy/
Course Curriculum
Silver Jewellery Making for Absolute Beginners FREE course
Available in days
days after you enroll
Get Support
Sign up below to get started making straight away and if you have any questions or need any support in your making do come and join us over on the Jewellers Academy Facebook Group at: https://www.facebook.com/groups/jewellersacademy/
Membership
And if you enjoy our courses and would like to grow and learn more as a jeweller in business then become a member to get access to all of our online courses 24/7 - Find out about membership here
Suppliers
For a list of recommended jewellery tool & material suppliers visit this resource: https://www.jewellersacademy.com/jewellery-supplie...
Let's Get Making!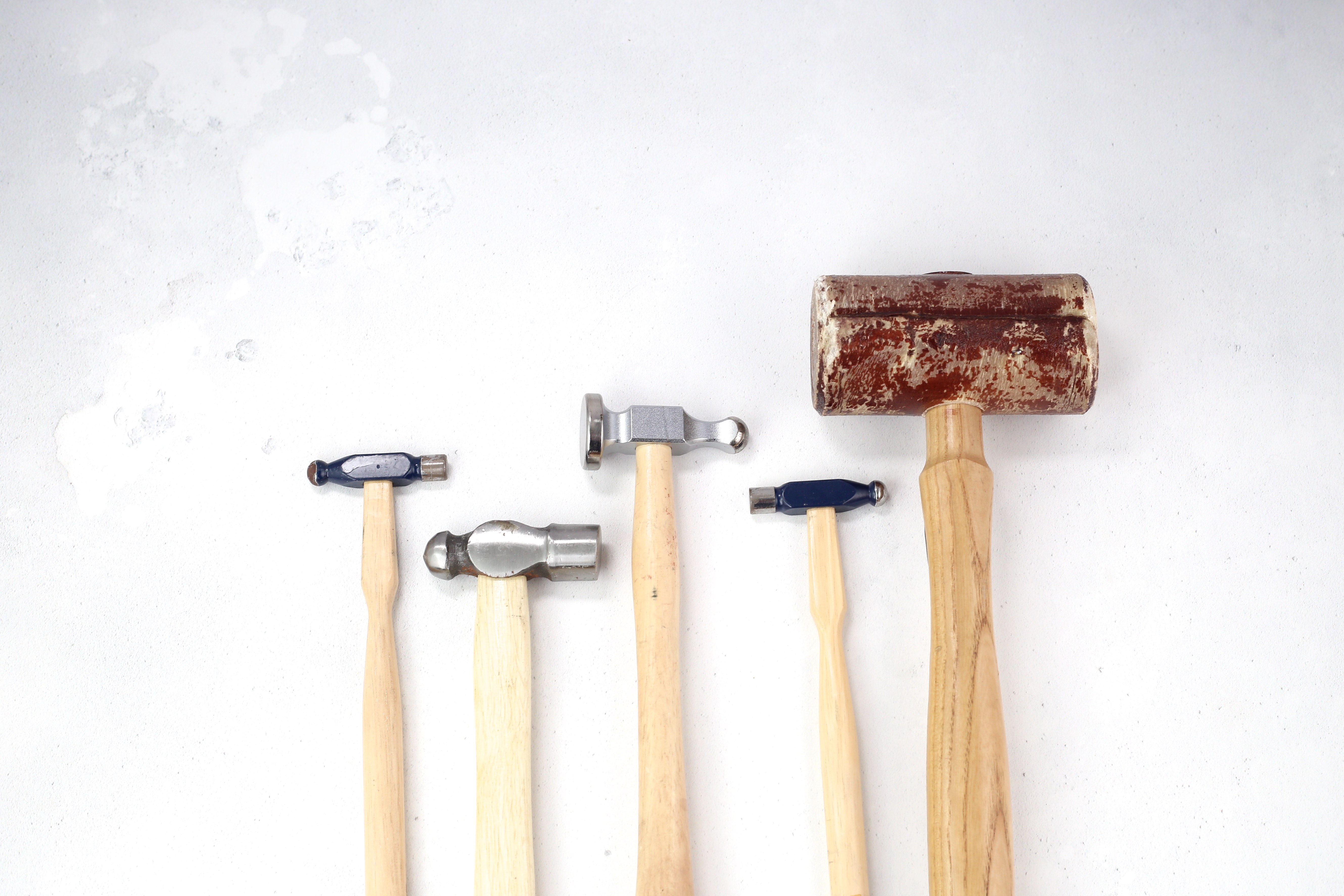 Student Work...
See some beautiful pieces made using this course.
Rings made by (left to right) Jo Rickatson and Catherine Sheppard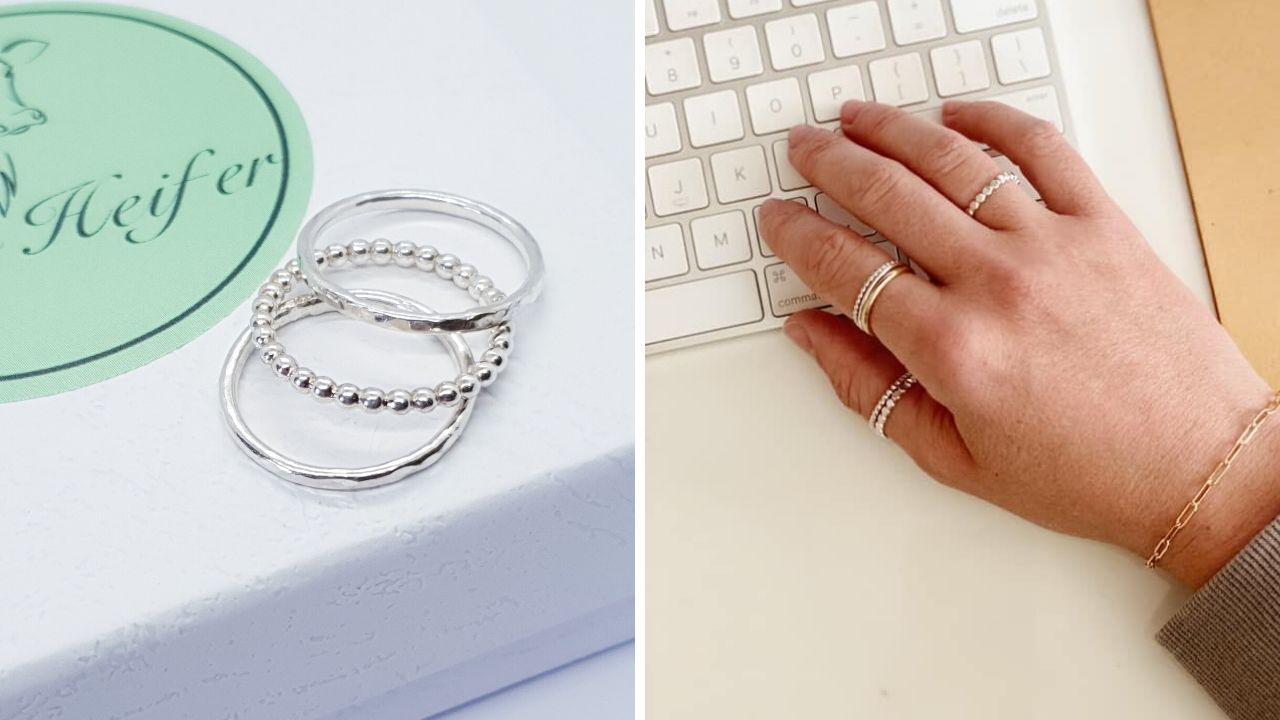 Enrol today for free and make your own silver jewellery.