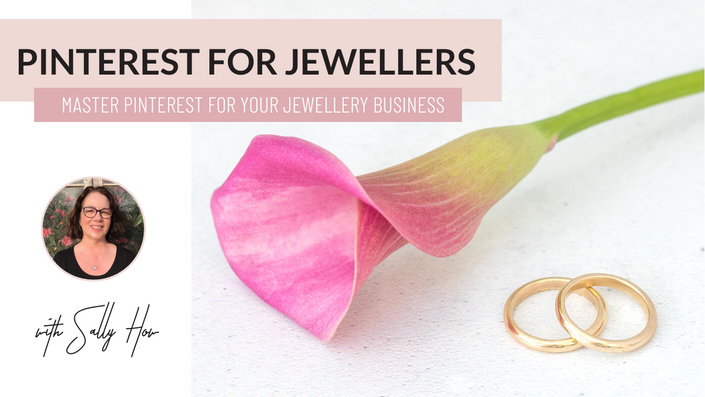 Pinterest for Jewellers
14 Days To Set Up and Grow a Thriving Pinterest Account to Grow Your Jewellery Business
Welcome to the wonderful world of Pinterest!

One of the most powerful tools to grow a jewellery business with 89% of US Pinners using Pinterest in their path to making a purchase, it has the power to...
- Increase visits to your jewellery business website
- Boost your SEO (Search Engine Optimisation)
- Attract a new audience
- And of course increase sales - Whoo Hoo!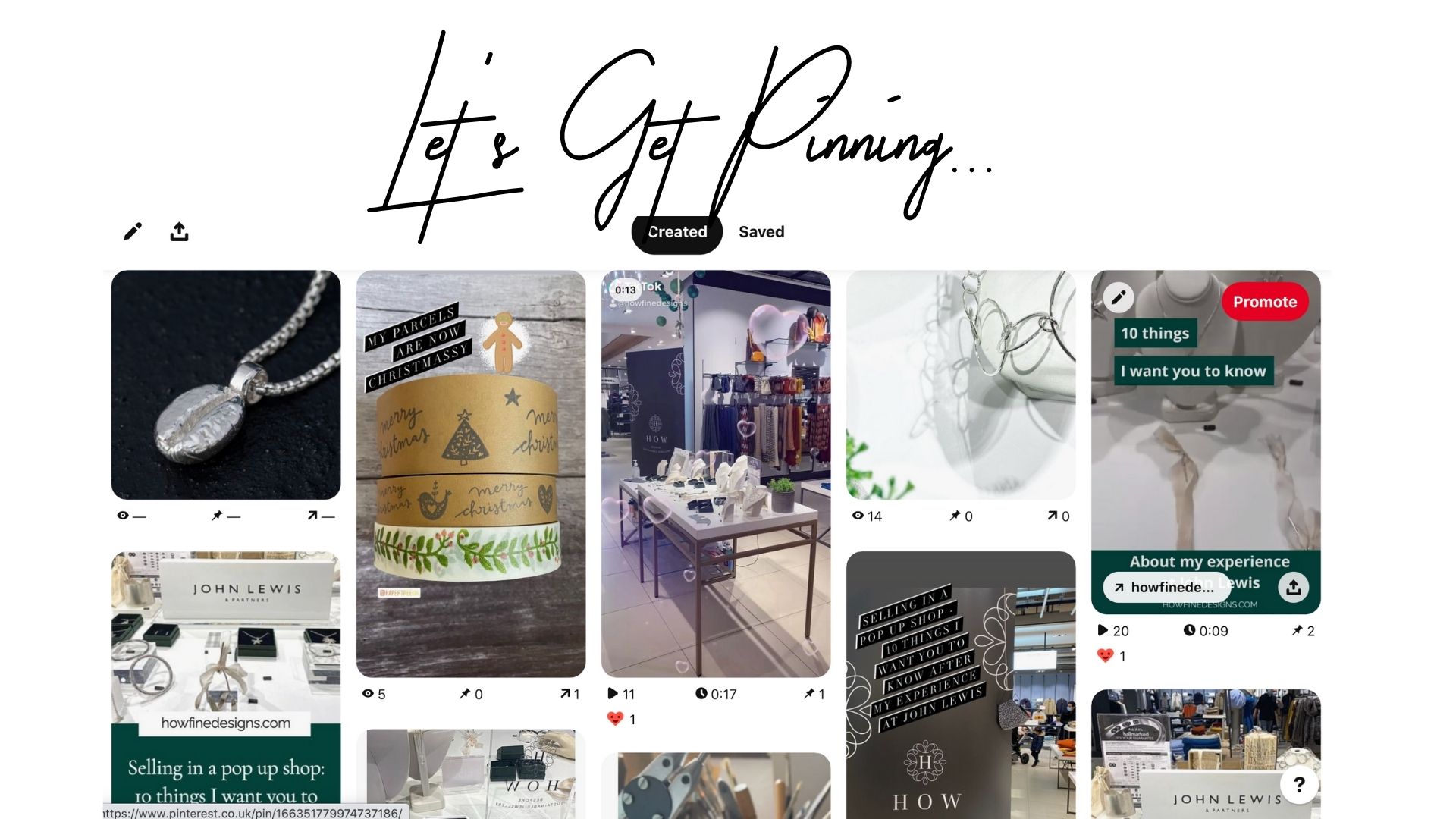 Sounds great doesn't it? But HOW do you make this all happen?
That is exactly what this course was made to do. Introducing our 14 Day Pinterest for Jewellers Course.
Written with jewellers in business in mind, we have broken down what you need to do for Pinterest success into daily tasks that you can do at your own pace. Pinterest is fantastic for your SEO and for creating long term content that will drive traffic to your selling site.
You will learn:
how to set up a business account and write an appealing bio
how to create content to appeal to your ideal customer and give you long term content and traffic
setting up boards that people will want to follow
what to write in the caption and how to use hashtags for your SEO
how to automate your Pinterest using Tailwind
Developing a very achievable Pinterest strategy
and much more!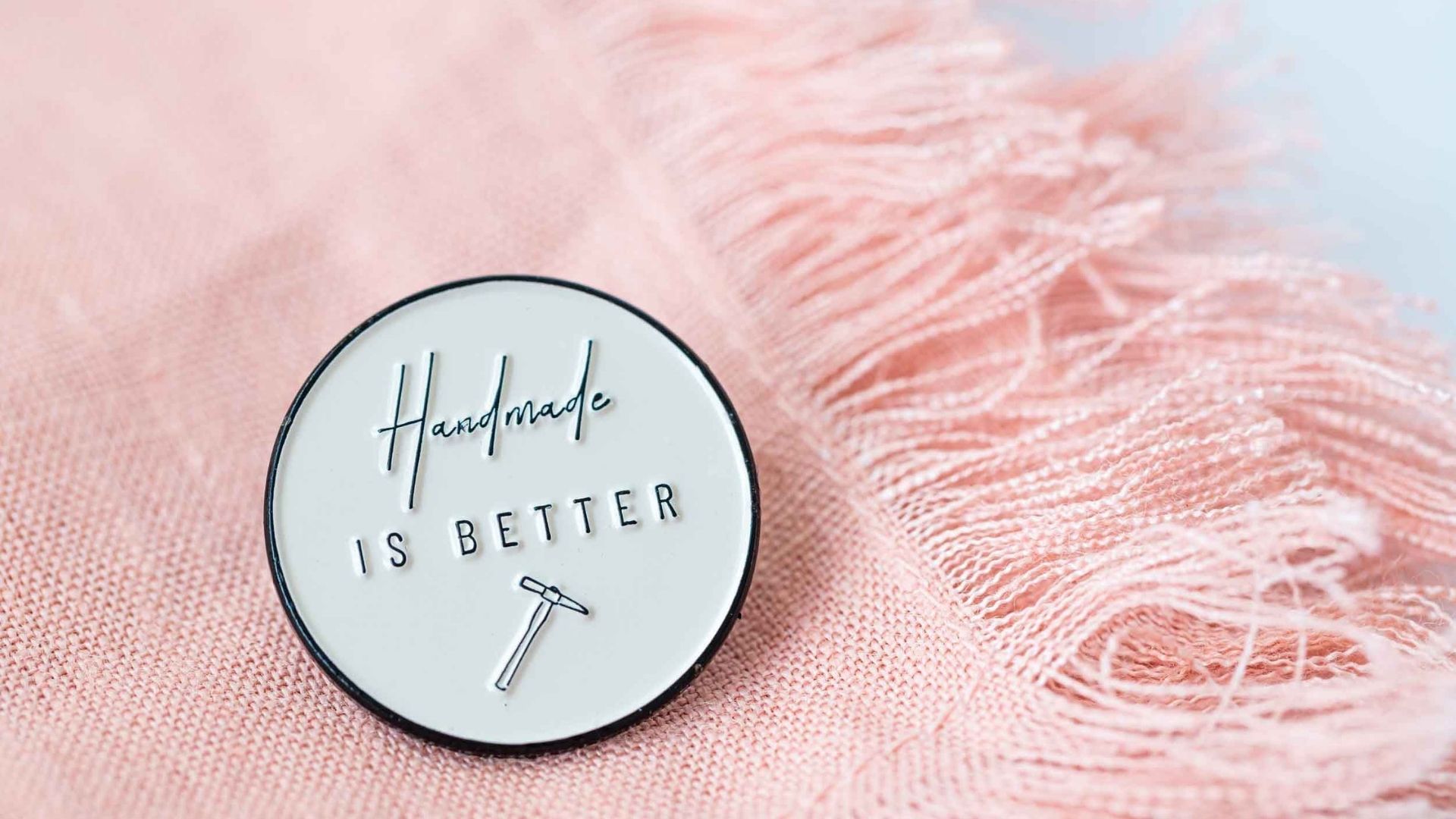 When does it start?
The course is now available and you will get immediate access to all 14 days of content so you can work at your own pace.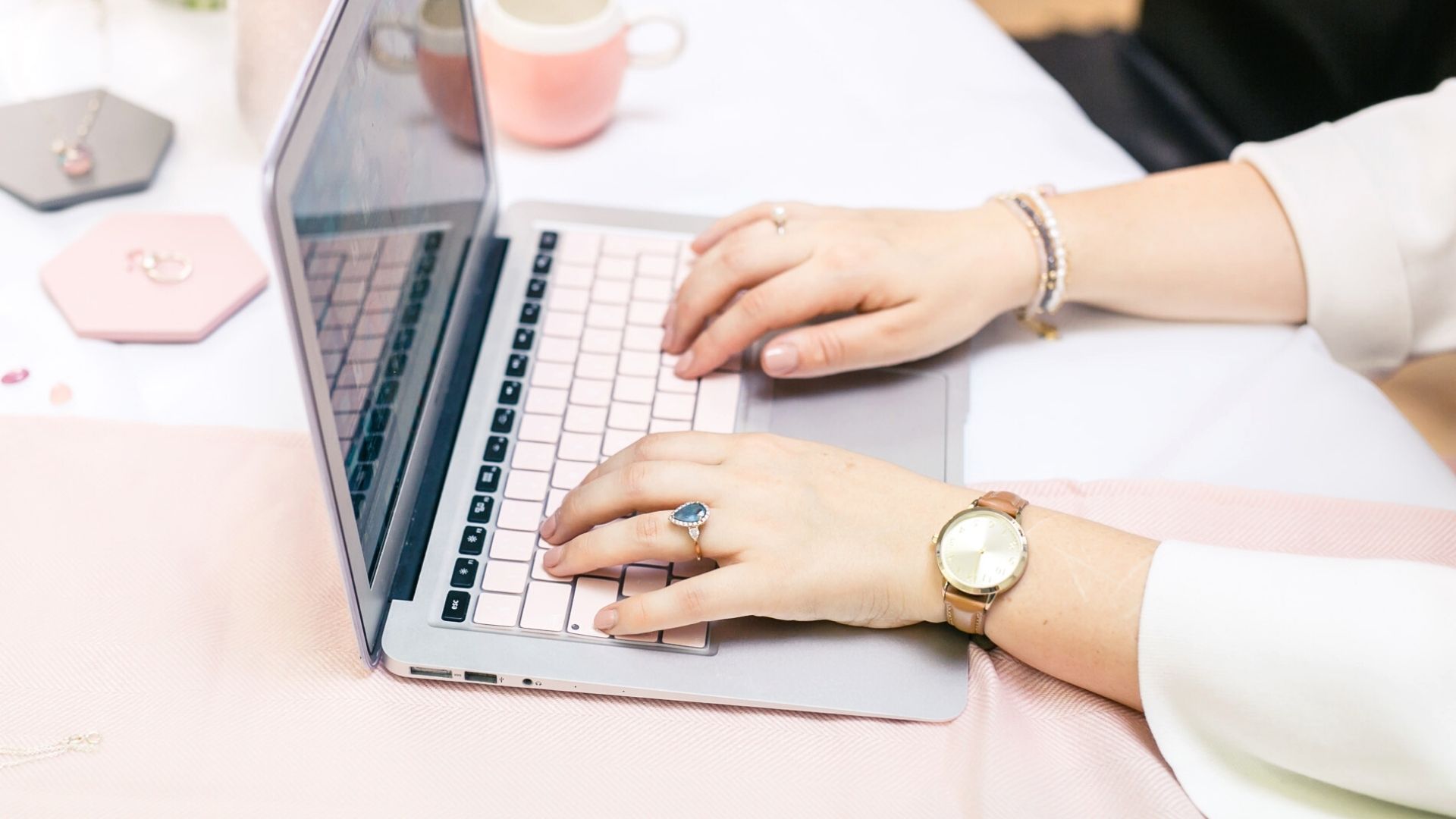 Why use Pinterest?
Pinterest is a website and app that allows users to organize and share images and videos from around the Web. Images on Pinterest are called Pins and can be organized into collections of images on boards - like creating a mood board. Users can like or repin images on your boards meaning they can choose to add the image to their own board.
Pinterest demographics
71% of Pinterest users
are

f

emales
35% of Pinterest users

are 35-49

years old
34% of Pinterest users are 18-29

years

old
50%+ Pinners live outside the US
The

median age of a Pinterest user is 40

,

however

,

the

majority

of

active

pinners

are

below

40
34% of Pinterest users
earn between $50,000 and $74,999 per year
The bottom line is that a lot of people who like to shop online use Pinterest to find products and get inspiration. You can use Pinterest to share your jewellery, blog posts etc and can be found by new customers there.
And that's where this course comes in! Learn exactly what is working right now from our Pinterest expert, jeweller Sally How.
Customer feedback on this course

Your Instructor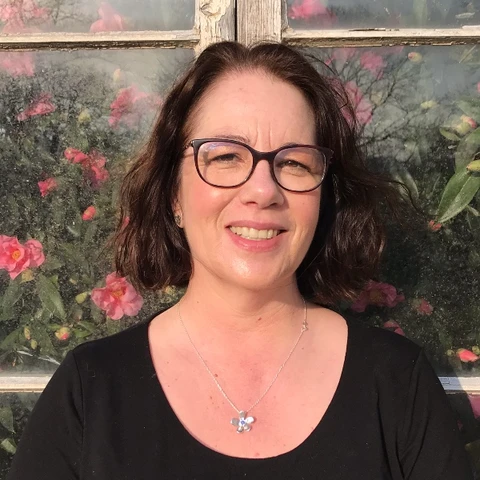 Sally started her jewellery business, How Fine Designs in 2015 when friends and family started asking her to make jewellery for them. She creates sustainable jewellery collections using eco silver at her workbench in Harrogate, North Yorkshire. She also creates bespoke one of a kind jewellery using Fairtrade Gold and sustainably sourced gemstones.
Sally has invested a lot of time in her Pinterest account and has seen some great results. In fact, 50-80% of her website traffic comes from Pinterest - which is why she's going to show you how its done!
What's covered on this course?
1: Setting up a business account and crafting your bio
2: Finding inspiring accounts and connecting
3: Creating content for Pinterest
4: Setting up boards and re-pinning
6: Claiming your website and connecting accounts
7: Pinning from other websites and the Pinterest save button
8: Using video on Pinterest
9: SEO and keywords: the customer journey to sales
10: Rich pins and how to use them
11: Scheduling pins for automation
12: Understanding analytics
13: Promoted pins and story pins
14: Your ongoing Pinterest strategy
For every day you will get downloadable written instructions and tasks to help you build your Pinterest and connect with customers