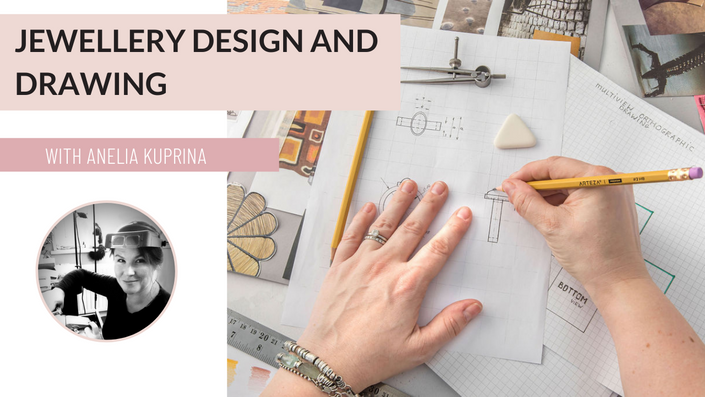 Jewellery Design and Drawing
Master the art of designing jewellery and an introduction to technical drawing in this beginners design course
Enrol in Course
Want to know how to take an idea and develop into a jewellery collection but you're not sure where to start?
Would you love to be able to provide technical drawings for commission customers?
Then you're in the right place! With this brand new course taught by expert jeweller, Anelia Kuprina, in this course you will learn:
How to find inspiration
How to develop an idea from inspiration to a full collection
How to test your ideas with model making
How to draw your design ideas for yourself or to show a customer (a valuable skill for commissions!)
How to do an orthographic drawing (front, top and side view)
And much more!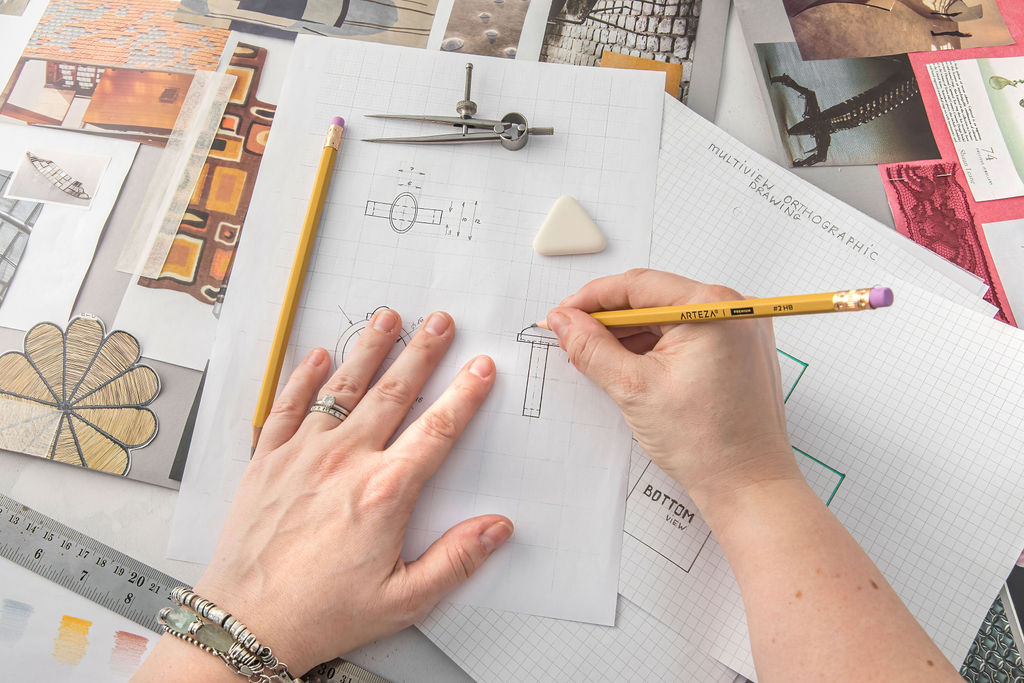 What Will You Get?

Ongoing access to comprehensive video lessons, guiding you through all the techniques, tips and tricks
Downloadable course notes to work alongside the videos
Full list of tools and stationery you need to create your designs (we love stationery!)
Access to our supportive community of jewellers and tutors to help you at every stage of the process
Access to the videos 24/7 - you can stop, pause, rewind and replay as much as you like
Excellent close-up shots to see what is happening in each step so you don't miss a thing
Note: this course focusses on jewellery design and not making techniques. Please see our other courses for step by step making courses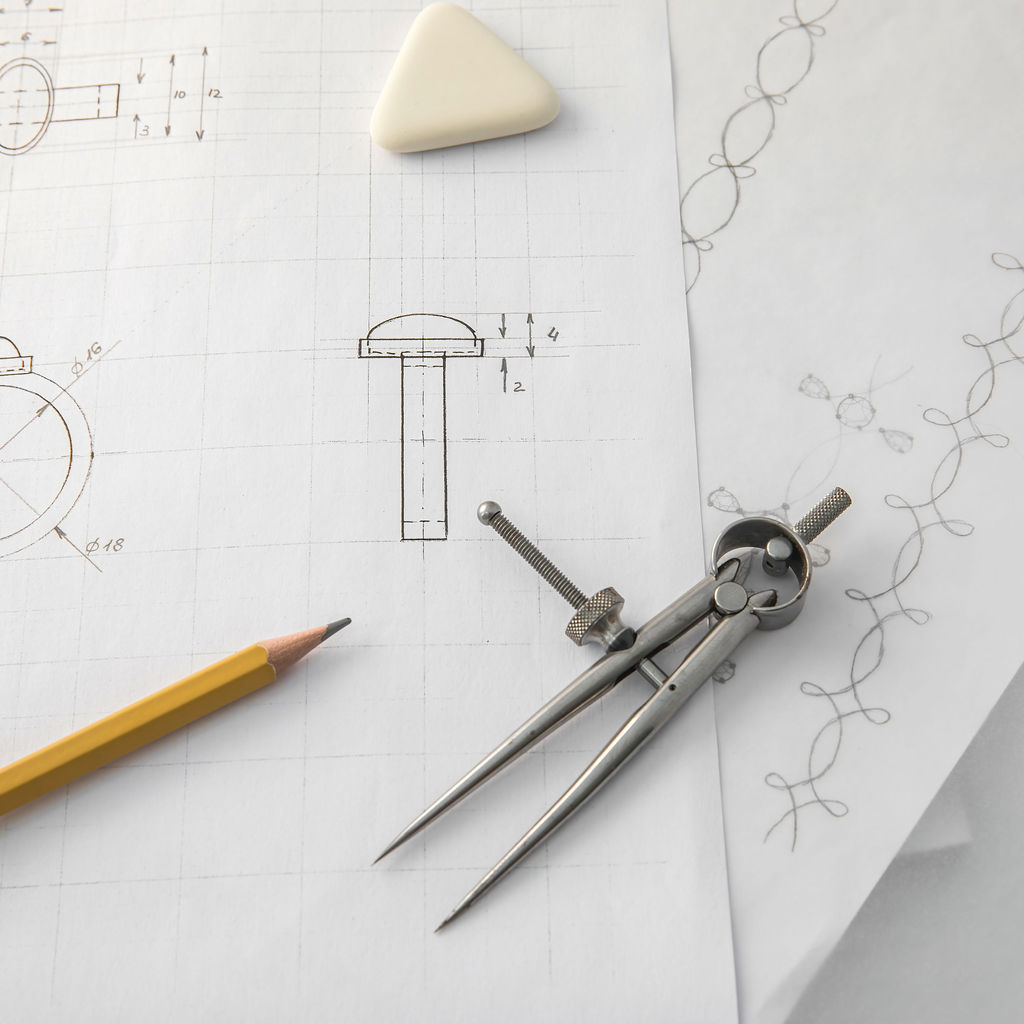 Your Instructor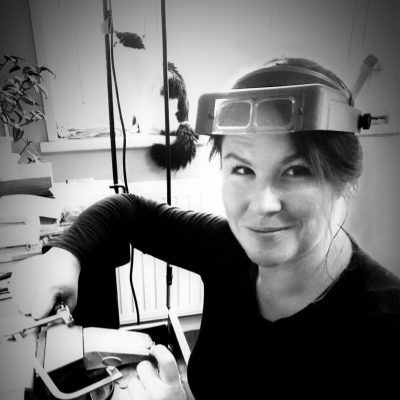 Anelia Kuprina is an award-winning independent London jewellery designer, who combines traditional hand-making techniques with modern technologies to create exquisite jewels.
In the ten years that she has spent in the industry, she has worked for leading UK jewellery companies, West End ateliers and the time-honoured workshops of Hatton Garden. This has given her the opportunity to immerse herself in the rarefied world of high-end jewellery manufacturing. This practical training has also endowed her with the skills necessary to be able to expertly manipulate precious metals and infuse meticulous precision into her work.
This course is suitable for beginners.
We look forward to welcoming you on the course and seeing your new creations soon
What you need for this course
Design inspiration - Start collecting photos/images printed out from magazines, source material for inspiration e.g. from design books, your sketchbook, Pinterest etc
Stationery
Pencils - 1 with 0.5mm thick lead, 1 with 1mm lead

Sharpener

Eraser

Ruler

Scissors

Glue stick

Compass

X-acto blade/craft knife/scalpel

Masking tape

Graph paper

Tracing paper

Thin cardboard for making models
Optional
Foam board to create a mood board

Protractor (may not be needed for this project but useful to have)

Cutting mat or thick cardboard to protect table surface