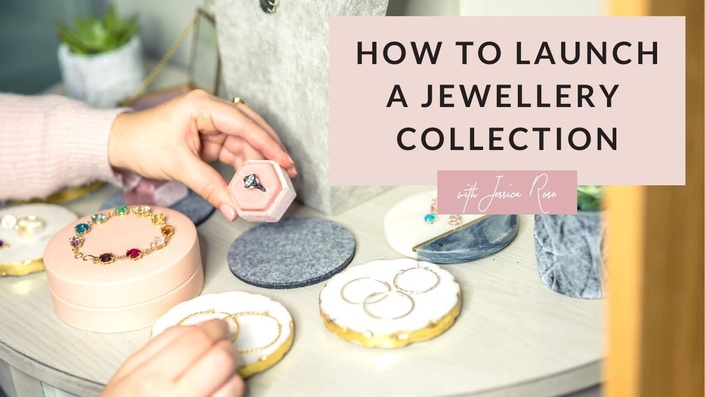 How to Launch a Jewellery Collection
Let's have the best Christmas season ever with a complete guide to launching your jewellery in a way that sells
You have put the hard work in to creating a collection or selection of jewellery to sell...GREAT!
NOW let's get to work on how to sell it effectively so you can bring in a good income and serve lots of happy customers in the process.
Sounds fab but how to I do that?
So glad you asked... this is where 'launches' come in.
A launch is a time-limited sales or marketing campaign for your business and it is a way to reach old and new customers and to help them purchase allowing your business to grow.
LAUNCHES ARE THE MOST EFFECTIVE WAY TO GROW AN ONLINE BUSINESS RIGHT NOW
Which is why we have put all the info you need in to one amazing online course to help guide you through the process.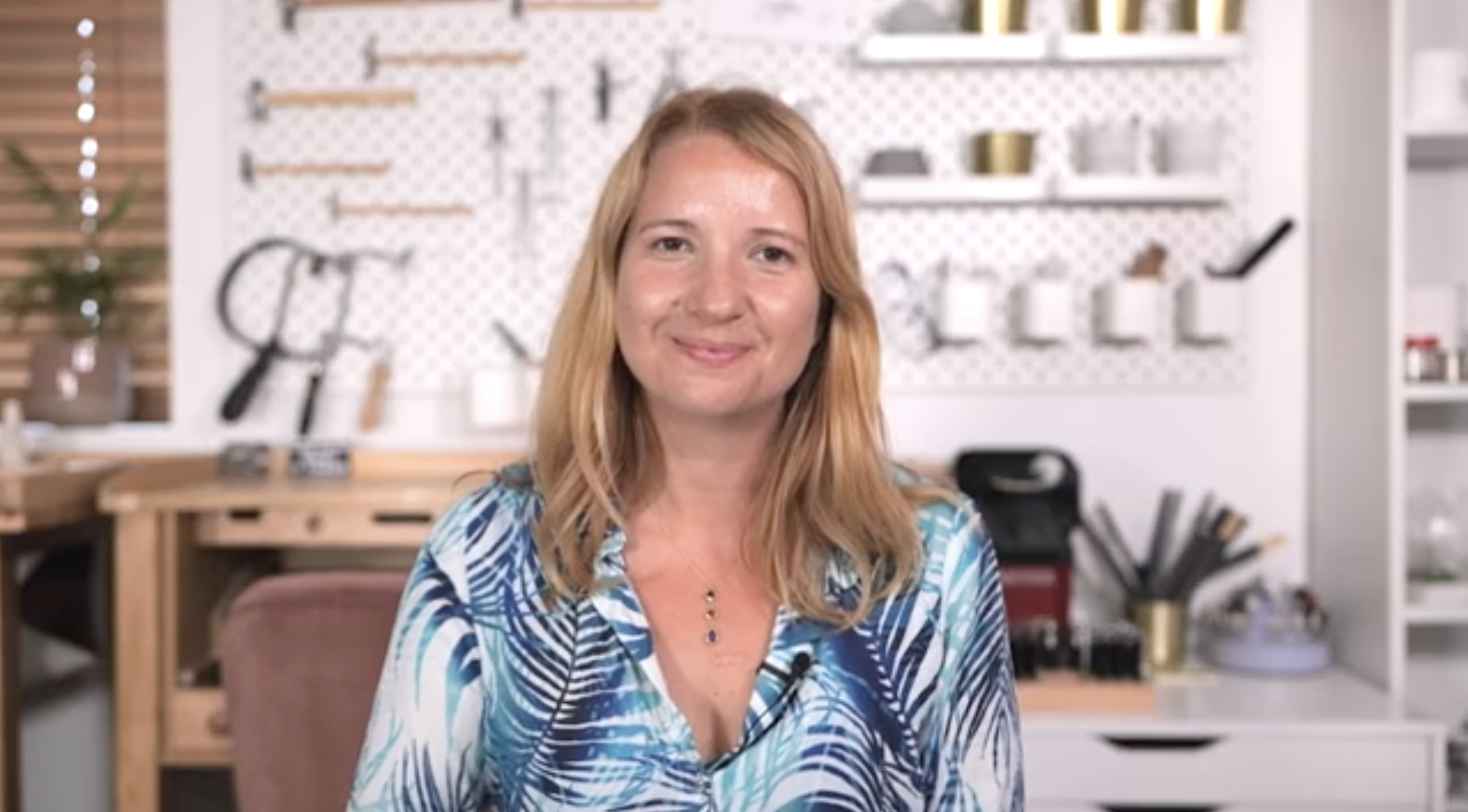 Let's work together to have the best Christmas sales season you have ever had!
And as we all know, Christmas is a natural 'launch' time for jewellers where we typically make more than 60% of our income. So we will be working through this course together for three weeks with LIVE Q&A sessions each week to help support you on your launch journey.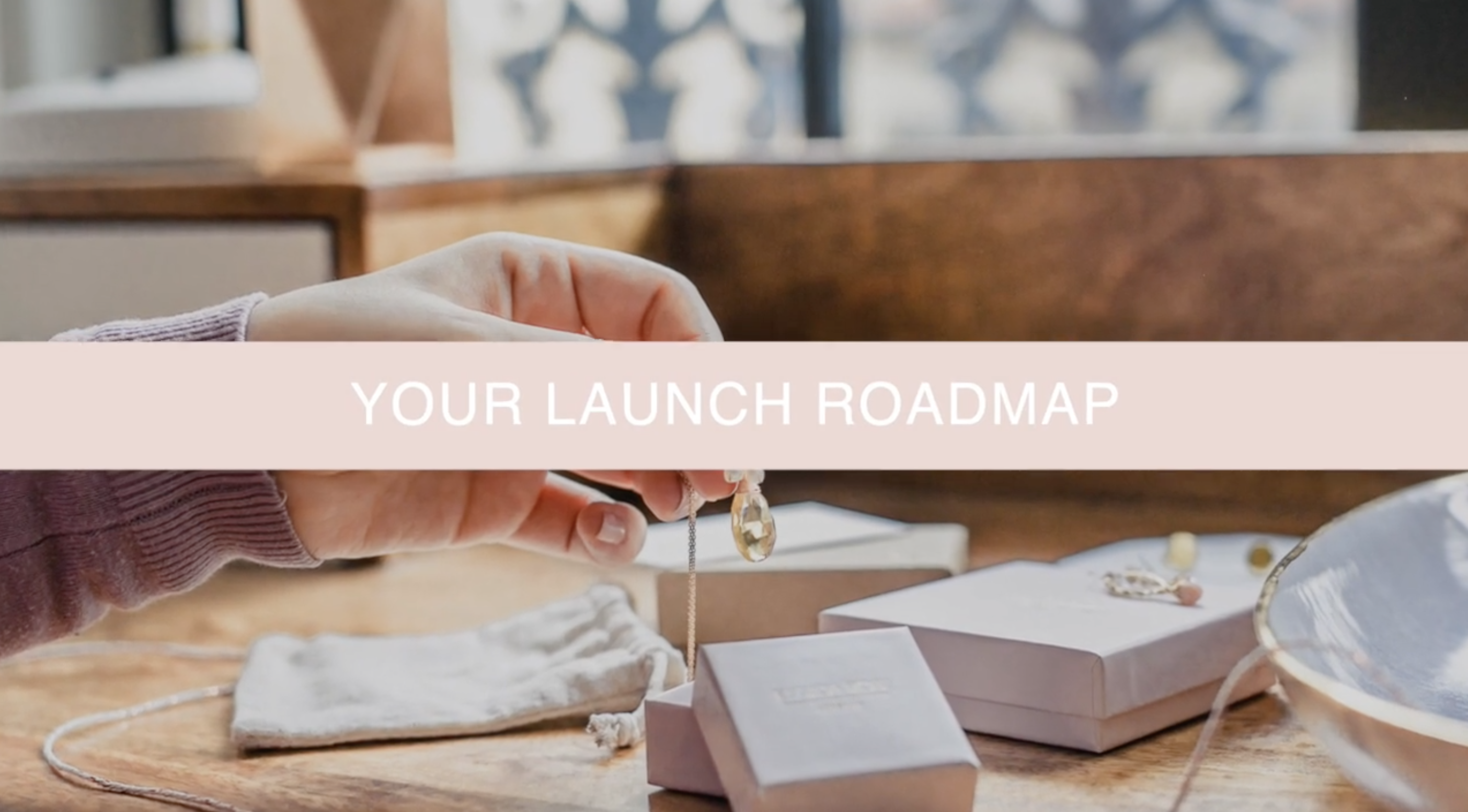 What is included in the course:
6 Video Lessons: Three weeks of pre-recorded video tutorials on how to create and deliver a jewellery collection launch (or any launch really!)
LIVE sessions: Three weeks of LIVE Q&A sessions with Jessica Rose and the Jewellers Academy team to help guide you through the process
Comprehensive downloadable course notes
Spreadsheets and tutorials to help you plan your launch roadmap
Lifetime access to all the course videos, Q&As and content
Join as a member to get access to all of our courses as well as the dedicated members Facebook group where we will be supporting jewellers through their launches in the run up to Christmas and beyond.
Course Curriculum
Welcome to the Launches in Your Jewellery Business course. The course will be live on Tuesday 5th October 2021 so do check back here then
Available in days
days after you enroll
Week 2: Creating Content for Your Launch
Available in days
days after you enroll
Week 3: When Your Launch Goes Live
Available in days
days after you enroll
LIVE Q&As are on:

Wednesday 6th October, 8pm (London Time) recording now available
Wednesday 13th October, 8pm (London Time)
Tuesday 19th October, 1pm (London Time)
If you can't make it to any of the live sessions they will all be recorded and you can catch the replay after.
What if I don't have a new collection to launch?
Don't worry these techniques work for launching ANYTHING, including OOAK work, relaunching an older collection or just a structured approach to connecting with your customers more intensively over a short period of time. All stages and ability of jeweller are welcome on this course.
I know this stuff can be scary so let's do it together!
I can't wait to work together on this and to make some real changes in how to market and sell your work through launches this year.
See you inside!

Jess x