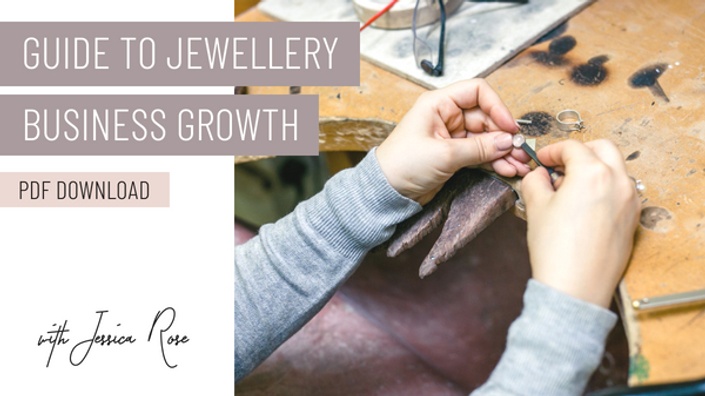 Guide to Jewellery Business Growth
Direction and strategy on how to grow your business
Looking to grow your jewellery business?
This guide is the perfect starting point covering useful resources for jewellers, the 6 key pathways to jewellery business growth and a worksheet for you to get cracking on making some plans for building your brand.

Download your copy and get started right away...